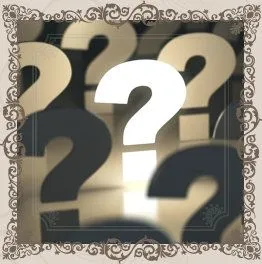 Reach Out And Talk 2 Us!
With four offices in East Mississippi, we are always nearby and ready to help you any way we can!
If you don't find the answer to your questions below, please do not hesitate to Reach Out And Talk 2 Us!
Do you accept Medicaid?
Yes, we accept Medicaid including Magnolia, United Healthcare, and Molina

---
Do you accept Medicare?
Acceptance of Medicare is pending legislative approval.

---
What insurance do you accept?
We currently accept most EAPs, Medicaid, BCBS of MS, Humana, TriCare, Magellan, United Healthcare, Cigna, Ambetter, UMR, Health Advocate , Mutual of Omaha etc....

---
What does LPC stand for?
Licensed Professional Counselor

---
Where are sessions held?
We meet at our offices and also provide tele-mental health.

---
Where are you located?
We have branches of P&P counseling in Meridian, Quitman, Waynesboro, and Brandon

---
How long does each session last?
Sessions typically last from 30 minutes to 1 hour

---
What is your scheduling availability?
We currently see clients Monday through Friday during business and evening hours but are flexible with appointments available on Saturday as needed.

---
How do I know if my situation is serious enough
to seek professional help?
If you are experiencing any emotional distress including anger, depression, anxiety, grief or other troubling emotions, you may benefit from seeking professional counseling.

---
How long does it take for me to feel better?
Every client is different so it depends on the situation and the issues being addressed.

---
How long can I expect counseling to last?
Counseling typically lasts 6-9 months for clients but it can be shorter or longer depending on the client and their individual progress.

---
How long have you been a counselor?
Each counselor associated with P&P counseling has a minimum of 10 years of experience.

---
What kind of things can I get counseling for?
We provide counseling for a number of things including: grief, anxiety, depression, behavioral modification, family counseling, couples counseling, mood disorders, personality disorders, ADHD, and more.